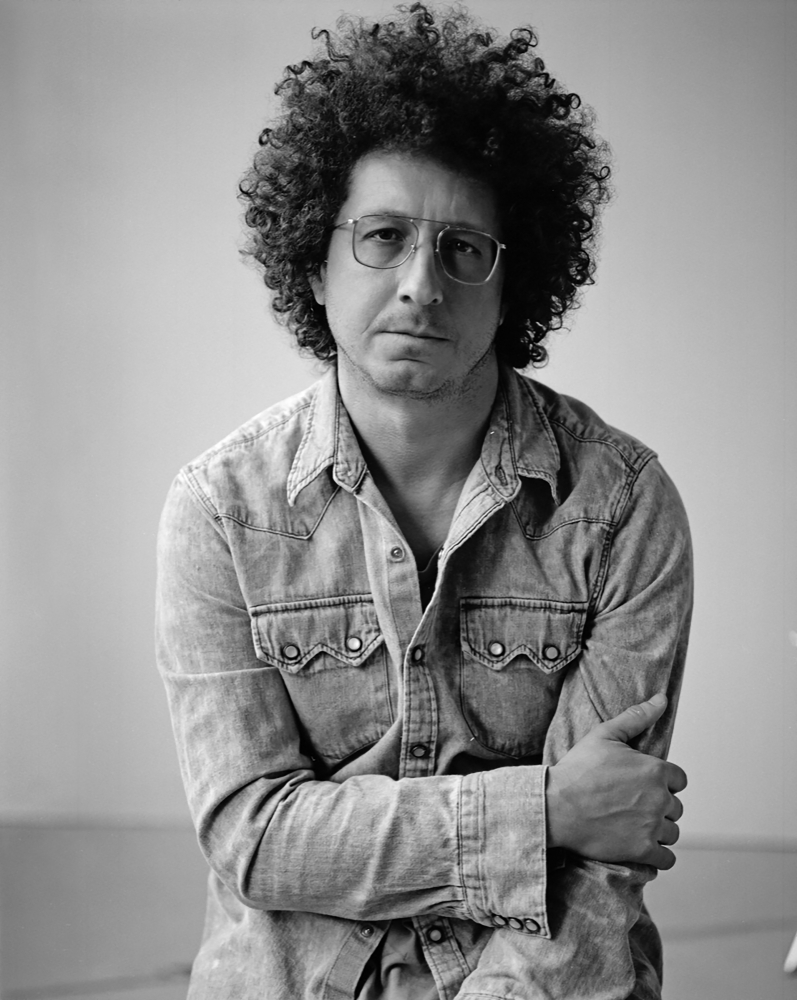 Tony Matelli was born in 1971 in Chicago, Illinois, and received his MFA from Cranbrook Academy of Art in 1995. The artist frequently focuses on themes of time, ambivalence, banality, and wonder. In Matelli's work the physical laws of objects are often reversed, upended or atomized, and with these deft manipulations of matter and gravity come profound reorientations in perspective and ultimately, states of being.
Recent solo exhibitions have been presented at the State Hermitage Museum, St. Petersburg, Russia; The Davis Museum, Wellesley, Massachusetts; Künstlerhaus Bethanien, Berlin, Germany; Palais de Tokyo, Paris, France; The Aldrich Museum of Contemporary Art, Ridgefield, Connecticut; MoMA PS1, Long Island City, New York; Kunsthalle Wien, Vienna, Austria; ILLUMInations at The Venice Biennale, and The High Line, New York, New York. A mid-career survey, Tony Matelli: A Human Echo, premiered at the ARoS Aarhus Kunstmuseum, Denmark in 2012 and traveled to the Bergen Kunstmuseum, Norway in 2013.

Tony Matelli's work is in numerous public collections that include the Davis Museum, Wellesley, Massachusetts; Cranbrook Art Museum, Bloomfield Hills, Michigan; FLAG Art Foundation, New York, New York; ARoS Aarhus Kunstmuseum, Aarhus, Denmark; The National Centre of Contemporary Art, Moscow, Russia; The Cultural Foundation Ekaterina, Moscow, Russia; Fundacion La Caixa Madrid, Madrid, Spain; Museum Ludwig, Cologne, Germany; Uppsala Konstmuseum, Uppsala, Sweden; Musée d'arte Contemporain Montreal, Canada; and Bergen Kunstmuseum, Bergen, Denmark. The artist lives and works in New York.