"My art is concerned with nature in its primary aspect,
the patterns of physical forces in three dimensional space."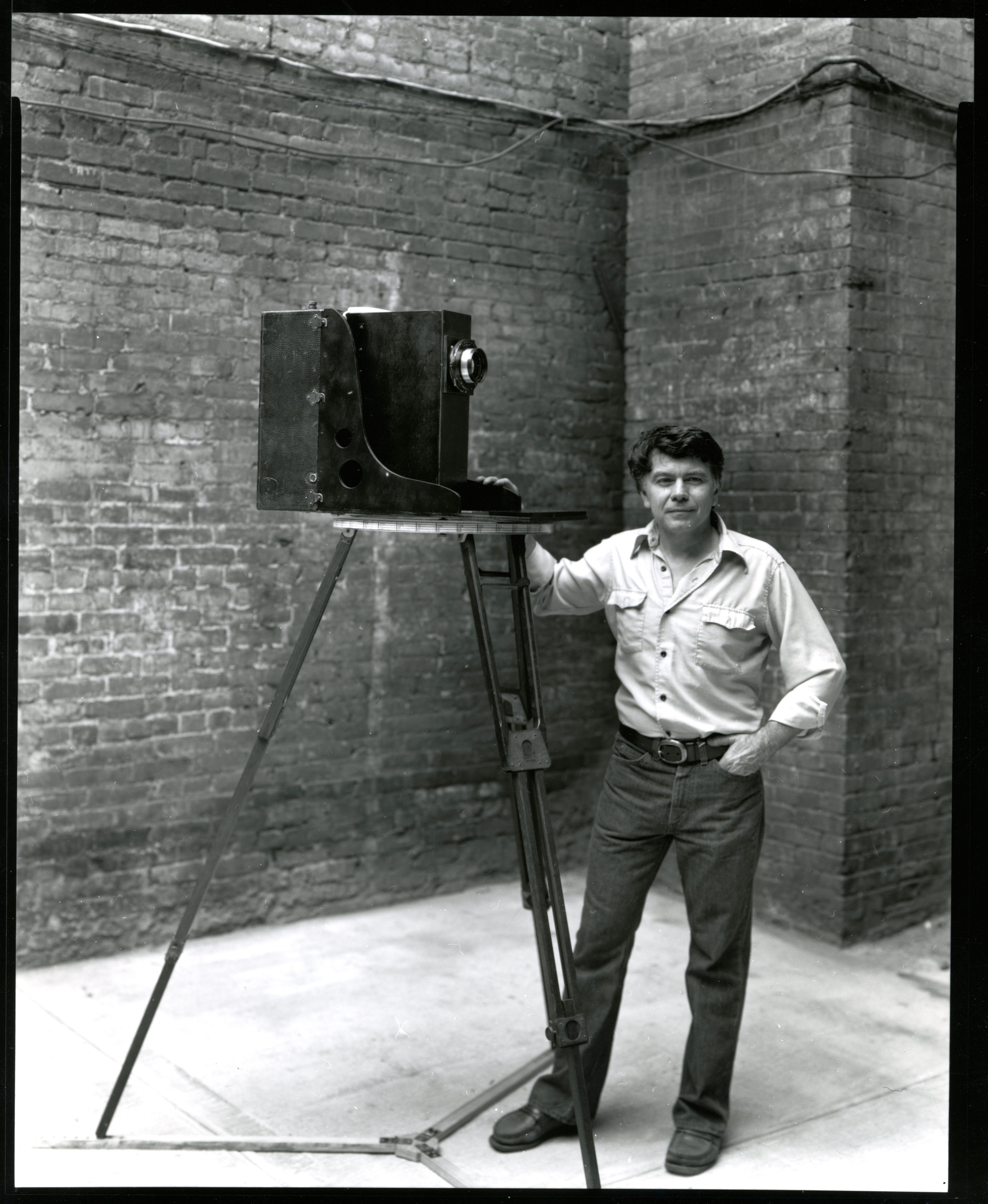 Born in 1927 in Pendleton, Oregon, Kenneth Snelson graduated from the University of Oregon and served in the US Navy in World War II. After the war he enrolled at Black Mountain College in North Carolina where he studied with Josef Albers and encountered Buckminster Fuller. In 1951, Snelson studied with Léger at the Academie Montmartre in Paris and by 1960 created his first large-scale sculptural works whereby he entered a new, innovative artistic territory. He has spent sixty years composing brilliant, wholly new sculptural compositions, and his accomplishments in this regard are historically unique.
Throughout his lifetime, Snelson received numerous honors and awards, including: New York State Council on the Arts Sculpture, 1971; American Institutes of Architects' Medal, 1981; Honorary Doctorate, Arts and Humane Letters, Rensselaer Polytechnic Institute, Troy, New York, 1985; American Academy and Institute of Arts and Letters Art Award, 1987; Membership, American Academy of Arts and Letters, 1994; Lifetime Achievement Award, International Sculpture Center, Hamilton, New Jersey, 1999; The Elizabeth N. Watrous Prize, National Academy of Design, New York, New York, 2002.

Snelson's work can be found in public and corporate collections all over the world, including: The Art Institute of Chicago, Chicago, Illinois; Dallas Museum of Fine Art, Dallas, Texas; Hirshhorn Museum and Sculpture Garden, Washington, D.C.; The Metropolitan Museum of Art, New York, New York; The Museum of Modern Art, New York, New York; Rijksmuseum Kroller-Muller, Otterlo, The Netherlands; Rijksmuseum Staedelijk, Amsterdam, The Netherlands; Shiga Museum of Modern Art, Otsu, Shiga, Japan; Stanford University, Palo Alto, California ; Walker Art Center, Minneapolis, Minnesota and The Whitney Museum of American Art, New York, New York.